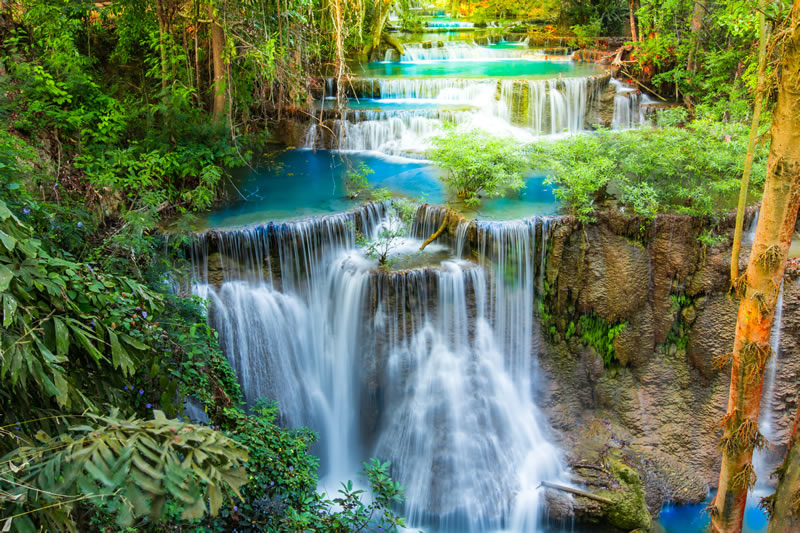 Books:
Working with the self
Daring Greatly: How the Courage to Be Vulnerable Transforms the Way We Live, Love, Parent, and Lead. By Brene Brown.
Gifts of Imperfection by Brene Brown

Wherever you go, there you are. By Jon Kabat - Zinn
Power Vs. Force By David R. Hawkins
Letting go, the Power of Surrender By David R. Hawkins
Trascending the levels of councioussness: the stairway to enlightenment By David R. Hawkins
The Eye of The I. From which nothing is hidden By David R. Hawkins
Marriage/Relationship
• Hold Me Tight: Seven Conversations For a Lifetime of Love. By Sue Johnson
• The Seven Principles for Making Marriage Work. By John Gottman
• Mating In Captivity: Unlocking Erotic Intelligence. By Esther Perel
• Love Sense:The Revolutionary New Science of Romantic Relationships. By Sue Johnson
• Co-dependance no more. By Melodie Beattie

Mindfulness/Self-Compassion
Full Catasthrophe Living. By Jon Kabat - Zinn
When Things Fall Apart. By Pema Chodron
Radical Acceptance. By Tara Brach
Get Out of Your Mind and Into Your Life. By Steven Hayes
Parenting
• Peaceful Parenting: How to Stop Yelling and Start Connecting. By Laura Markham
• The Dolphin Way: A Parent's Guide to Raising Health Happy and Motivated Kids Without Turning into a Tiger. By Shimi Kang
• The Explosive Child: A New Approach for Understanding and Parenting Easily Frustrated, Chronically Inflexible Children. By Ross W. Greene.
• How to Talk So Kids Will Listen and Listen So Kids Will Talk. By Adele Faber and Elaine Mazlish
• The Mindful Child: How to Help Your Kid Manage Stress and Become Happier, Kinder and More Compassionate. By Susan Kaiser Greenland
• Positive Discipline For Parenting Preschoolers With Your Heart and Mind: A Parenting Book Filled With Strategies & Activities To Encourage Positive Discipline. By Samatha Evans.
Children's Books
• Visiting Feelings. By Lauren Rubenstein
• When I Feel Sad. By Cornelia Mauden Sperman

• When I Feel Scared. By Cornelia Mauden Sperman

• When I Feel Worried. By Cornelia Mauden Sperman

• When I Feel Angry. By Cornelia Mauden Sperman

• When I Feel Jealous. By Cornelia Mauden Sperman

• When I Miss You. By Cornelia Mauden Sperman

• Calm Down Time. By Elizabeth Verdick
• Two Homes By Claire Masurel

• Dinosaurs Divorce By Laurie and Marc Brown

• My Family's changing By Pat Thomas
Scroll